About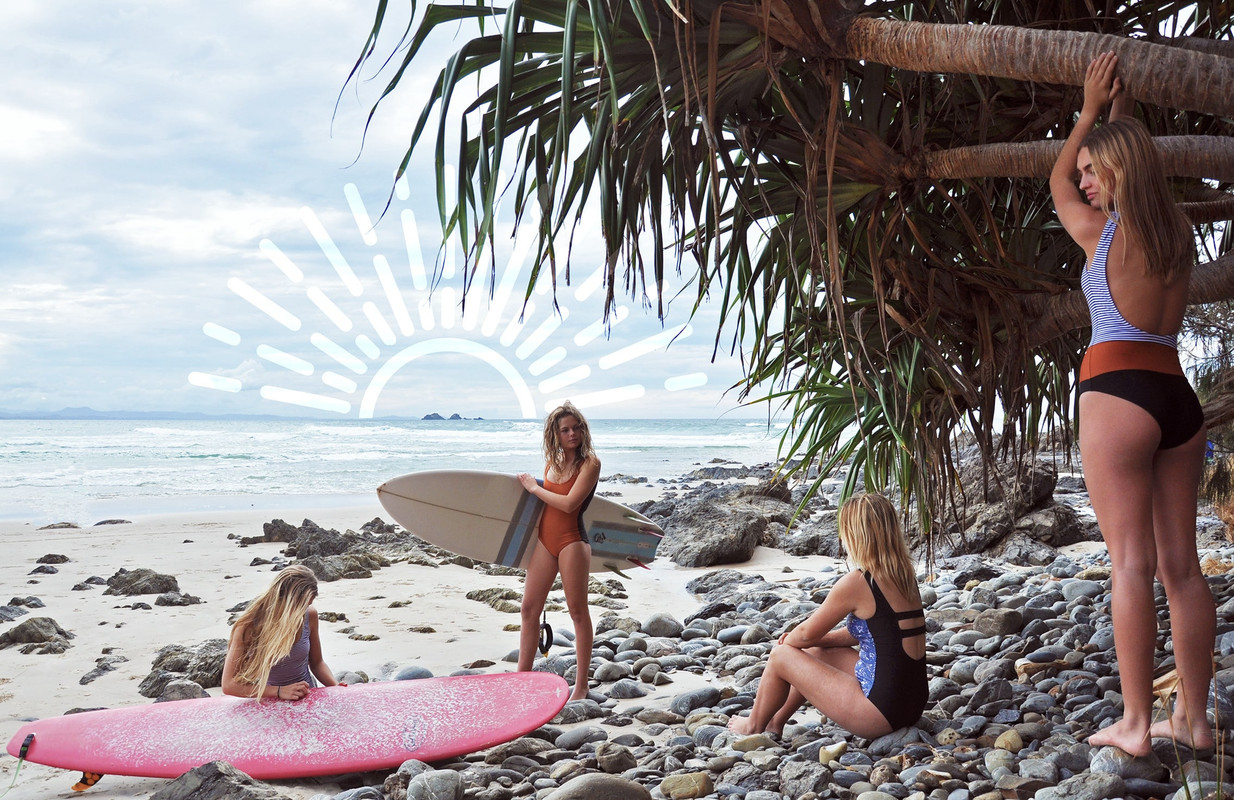 Drifter Girls is an Australian surf brand for adventurous and free spirited wave seekers. We rise with the sun, follow the tides and text our friends where the surf is working.
Inspired by our adventures through travel and surfing, we supply saltwater women & girls with stylish surf wear and laid back tropical apparel. 
Drifter Girls is a brand for ocean-minded surfers. While we love to surf we can only do this with healthy minds & bodies and of course clean oceans. For this reason we support initiatives like Fluro Friday and Take3fortheSea. 
We place fair trade and sustainability at the core of our business, producing only small runs of styles and partnering with small businesses to make our hand-made products. Wherever possible we aim to do our best for the planet from sourcing organic cotton, water-based ink and no plastic packaging. 
On land we lead so many different lives, but in the water we come together as lovers of the sea, friends in the surf, spreading good vibes and protecting the planet.